Timing......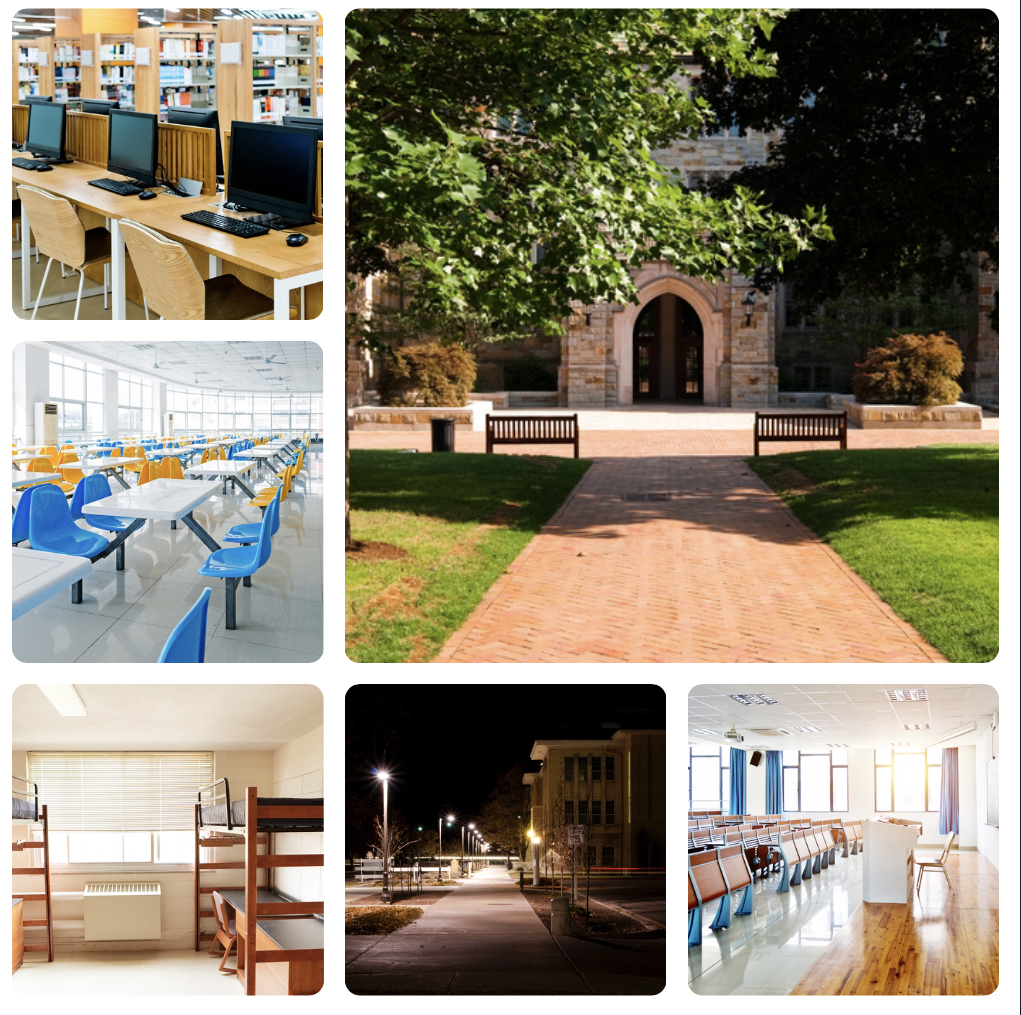 We never imagined we would launch our LaunchWell™ online college readiness program in the midst of nationwide school and university closures and unprecedented enrollment in online-education. Every cliché is based on fundamental truth, or at least a shared reality. Timing is everything. Here at LaunchWell™, we find the timing of the long-awaited release of our online program to be remarkable, unforeseen, opportune, and devastating.
We wish the teens and young adults we designed this program for didn't have the time to participate. We wish they were so busy with high school and college classes their brain was too tired to read one more word. We wish they were up late with their friends at parties, sports events, concerts and late-night diners ignoring rules of personal space and appropriate volume. We wish they were coughing from laughing too hard, and when they did cough it did not distract them from telling their story or spark the newfound panic spring allergies now bring.
We wish high school seniors were online buying prom dresses and signing beach-week contracts. We wish they were navigating accepted student days on campus, not online lesson plans. We wish parents were worried about who their children were with and when they were coming home, not whether they are making good decisions about college and social distancing. We wish lecture halls, dorms, labs, and walkways held the echoes of student voices. We wish their conversations about stress were about upcoming finals and summer job applications, not the abrupt departure from school making them feel stuck and alone.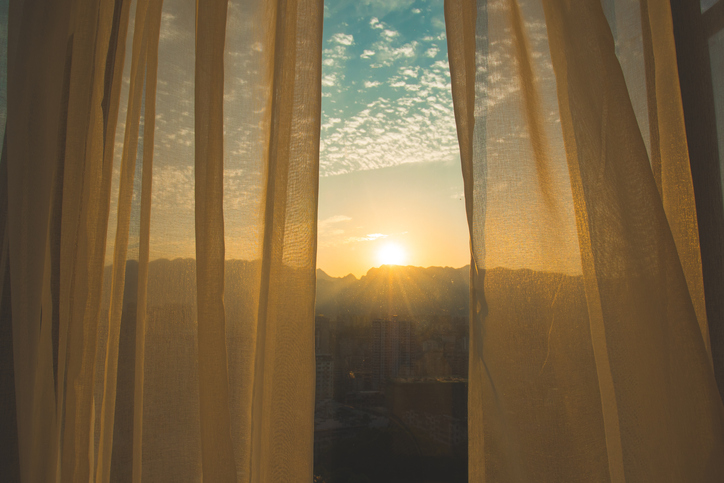 We are also hopeful, very hopeful. Our work rests upon hope, as well as resilience and change. If people of all ages did not possess the ability to adapt, heal, learn, and grow, we would not have the painfully busy jobs that we do. We are confident the day is not too far ahead when our kids will resume a changed but fully engaged and rewarding life. Realizing that their goals were only paused and are still within reach.
So, here it is.
Our LaunchWell™ online college readiness program is live! Over sixty very brief and dynamic lessons designed to provide college ready and college enrolled students with the foundation of self-awareness and skills proven essential to achieving academic success, healthy relationships, and well-being at school.
The program reflects a culmination of over two decades of collaboration between therapists and educators in our mental health practice outside of Washington, DC. Working together developing, implementing, and revising programs and services to growing numbers of teens and young adults struggling to ascend successfully through the transition to adulthood. Proving time and time again, how often mental health problems are consequential to skills deficits, not the cause of them.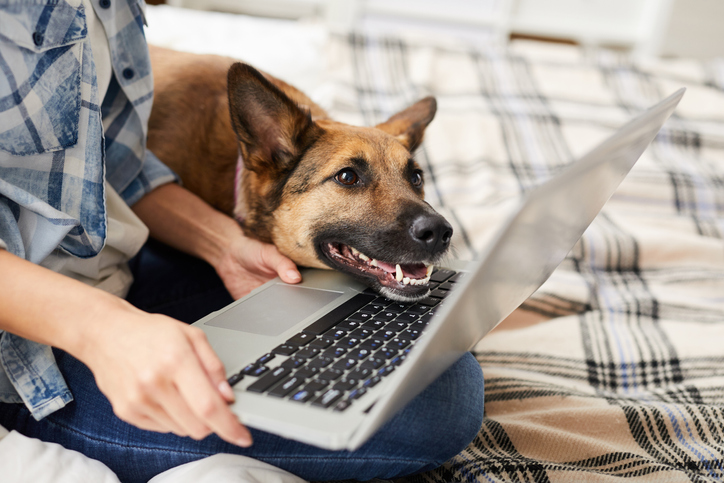 Parents and professionals nationwide have determined that many of the skills we need to be high functioning independent adults are no longer learned the ways they once were. The helicopter shadows of parent's outstretched arms, incessant schedules and prevalence of technology have changed the landscape of teachable moments for children today. Attention to the implications of cultural change has focused disproportionately on judging and challenging new trends with limited benefit. This is because parents have and will continue to do the best they can to parent. Their behaviors are well meaning and embedded in much larger norms. They will never revert back to the hands off, real social distancing, patterns of their own childhood.
Fortunately, they don't have to.
Our children do not need to learn like we did. They do not need to learn patience, motivation, and problem solving in the back seat of the family station wagon without a screen or in the driver's seat lost in an unfamiliar neighborhood without GPS navigation or a cell phone to find their route home and ease their nerves along the way. They just need to be taught, directly, in the same ways we would have needed if we didn't learn just by living our unsupervised, unplugged lives.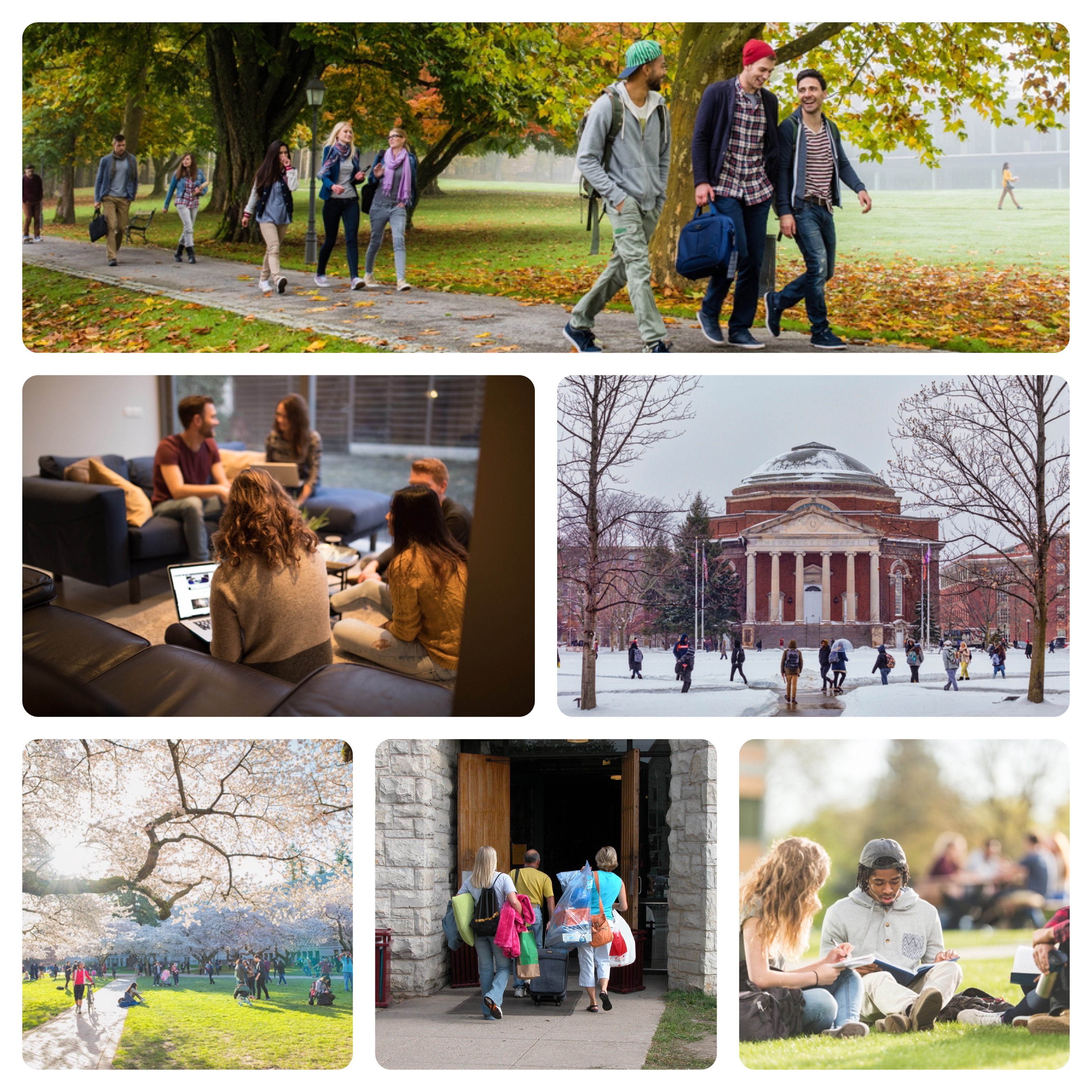 LaunchWell™ minds the gap of experiential learning all teens and young adults need to launch well. We are proud to present our online comprehensive skills training program. Timing is a lot of things. Right now, it is an opportunity to give your high school and college students the skills we all need to be happy, self-sufficient, emotionally stable, self-aware and successful adults.
You can find the program online at https://launch-well.com/ and use the promotional code intro20 to receive 20% off a one-time cost of $149 through April 15th.