LaunchWell™ College Readiness Program
College readiness for mental health prevention, academic success and lifelong well-being.
The LaunchWell™ self-study program combines individual assessments, straightforward facts about health and behavior, evidenced-based living skills, strategies, and resources proven to enhance health, success, and well-being in college and life long.
For only $19.95 and 3 hours of focused attention, this self-paced program teaches high school and college students how to:
develop goal-directed behaviors,
manage stress, reduce anxiety,
handle difficult emotions,
develop independent learning skills,
improve attention,
improve problem-solving,
manage academic challenges,
make rewarding friendships,
enhance communication skills,
deal with conflict
establish schedules and behaviors that promote self-care
and much more.
Click the below link to preview and enroll!
College Admissions is a billion dollar industry. LaunchWell™ invests in helping students succeed and graduate.
The college admissions industry is estimated to have an annual revenue of over 1.9 billion and growing.
Studies on mental health and college retention report over 25% of students who develop mental health concerns and roughly 64% of students with serious mental health concerns at college drop out of school. More than 60% of college students meet the criteria for at least one mental health problem and 88% of students believe there is a mental health crisis on college campuses nationwide.
It's time we invest in helping students stay, succeed and graduate from the college of their choice.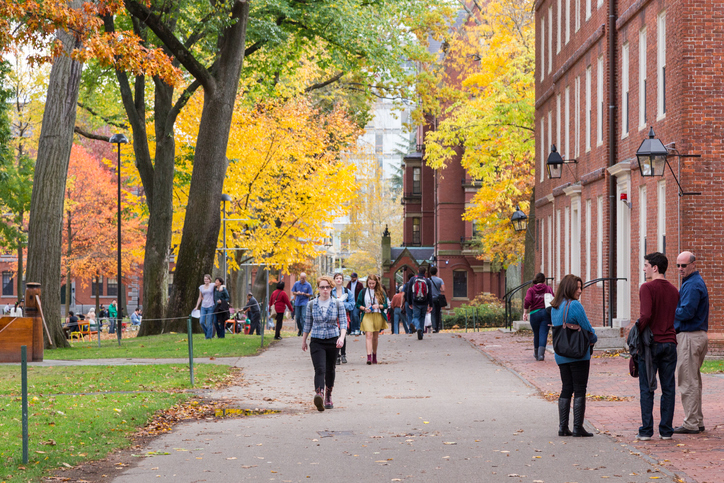 "I would definitely recommend the program and tell students to use it and treat it as their bible." Student Participant